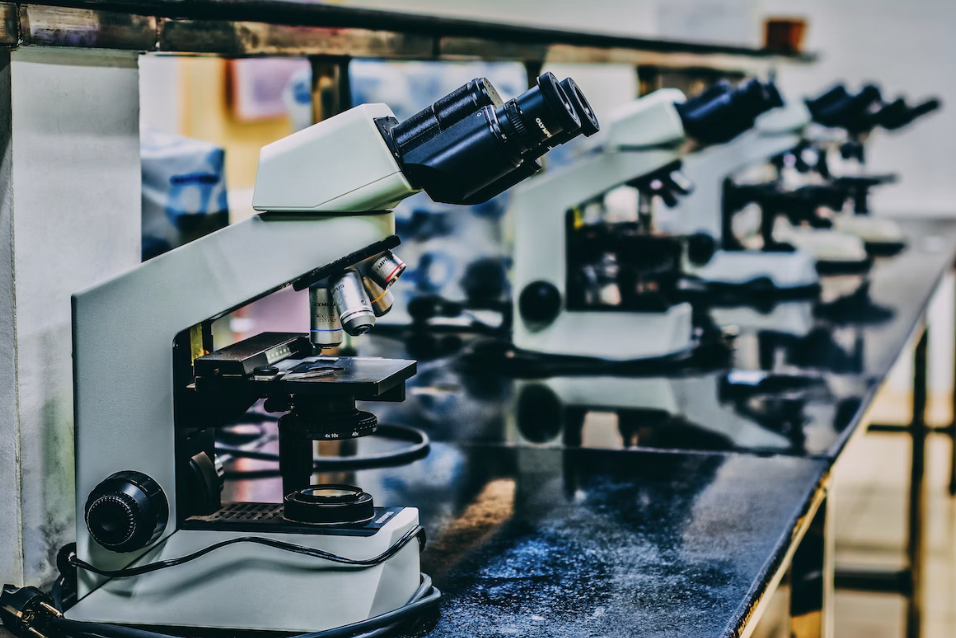 We are an independent science and technology researcher, product designer and developer in the areas of healthcare, among others.
Our 15 years of experience in the field of alternative healthcare have given us the expertise needed to tackle complex challenges and deliver innovative solutions, especially during and in the aftermath of the COVID19 pandemic.
We combine our deep understanding of science and technology with a strong focus on practical applications to drive advancements primarily in healthcare.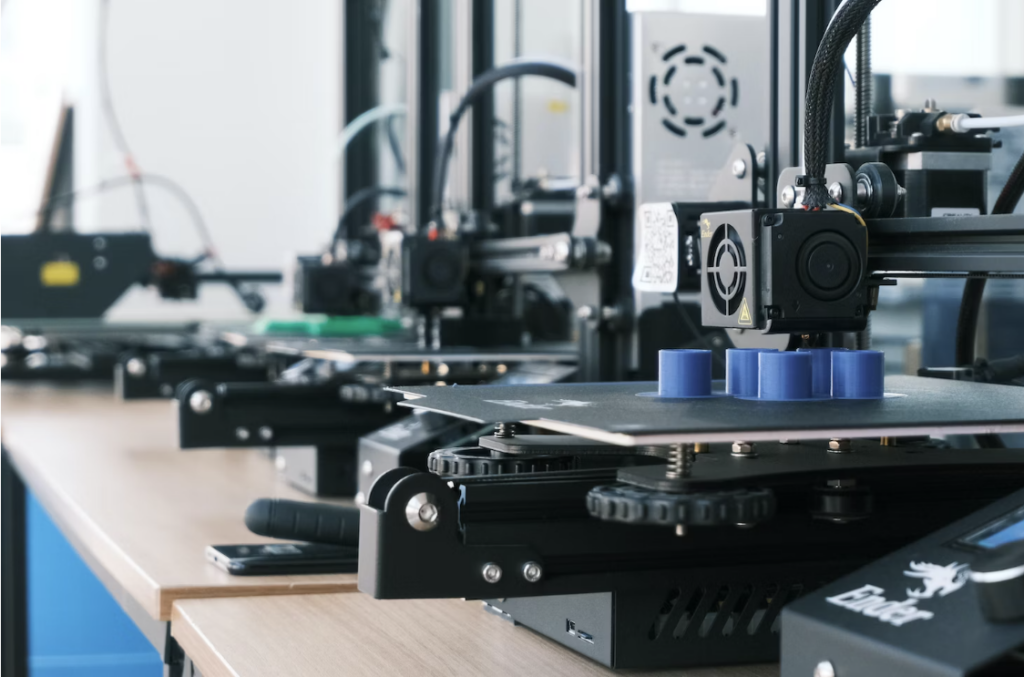 We strive to develop cutting-edge medical technologies that improve patient outcomes, and revolutionize treatment methods.
Our research and product design efforts are centered around developing devices that empower healthcare professionals, and enhance the overall patient experience.
We were behind some of the doctors who rejected the mRNA experimental injections.
Our dedication to research, product design, and development enables us to make a meaningful impact in the fields of healthcare to help shape a better future for society.