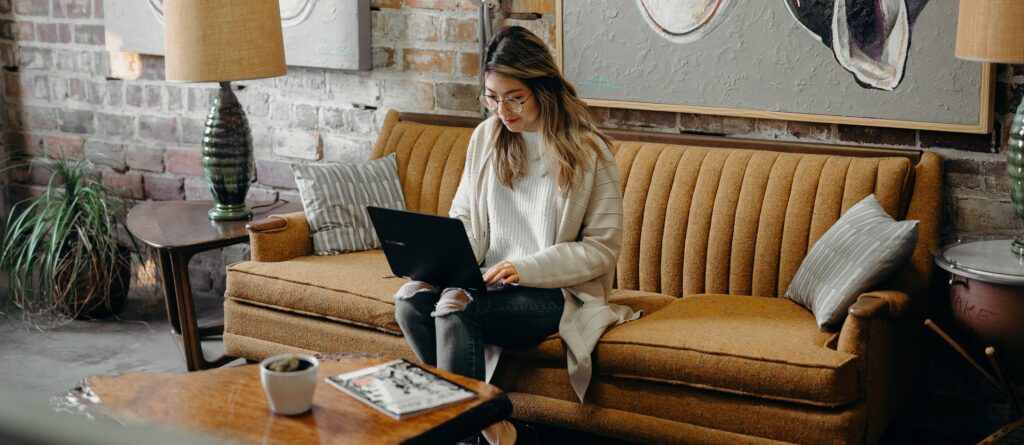 Are you looking to earn passive income and be part of a thriving online community?
Look no further! Join our Affiliate Program and start monetizing your online presence today.
Whether you're a blogger, social media influencer, website owner, or just someone with a strong network, our program offers you a fantastic opportunity to turn your audience into a lucrative revenue stream.
You will be promoting a product that sells itself by decisively addressing our main concern today — health security.
Why Join Our Affiliate Program?
Generous Commission: We believe in rewarding our affiliates for their hard work. Earn a competitive commission on every successful referral you make. The more customers you bring, the more you earn!
Need-Based Product: Our product is not just an optional commodity; it's a necessity that solves a real problem. Your audience will appreciate the value it brings to their lives, making it easier for you to promote and generate sales.
Real Benefits: The benefits of our product are tangible and impactful. Users will experience noticeable improvements within the first few weeks of use. This means you can confidently promote a product that genuinely delivers on its promises.
Easy Setup: Getting started is a breeze. With our user-friendly affiliate dashboard, you can quickly create unique tracking links and monitor your performance in real time. We provide you with all the necessary tools and resources to succeed.
Marketing Support: We understand the importance of effective marketing strategies. However, being product design engineers and support technicians first, and creative graphics artists part time, we cannot provide a wealth of promotional materials, including banners, graphics, and pre-written content at this time. But you can leverage your expertise in that area to optimize your campaigns and boost your conversions, and be compensated profitably for it by joining the Tiered Commission Program (see below).
Timely Payments: Say goodbye to waiting. We pride ourselves on timely payments, ensuring you receive your hard-earned commissions promptly. Focus on growing your business while we take care of your earnings.
Dedicated Support: Our team is here to assist you every step of the way. Whether you have questions, need guidance, or require technical support, we're just a message away. Your success is our priority.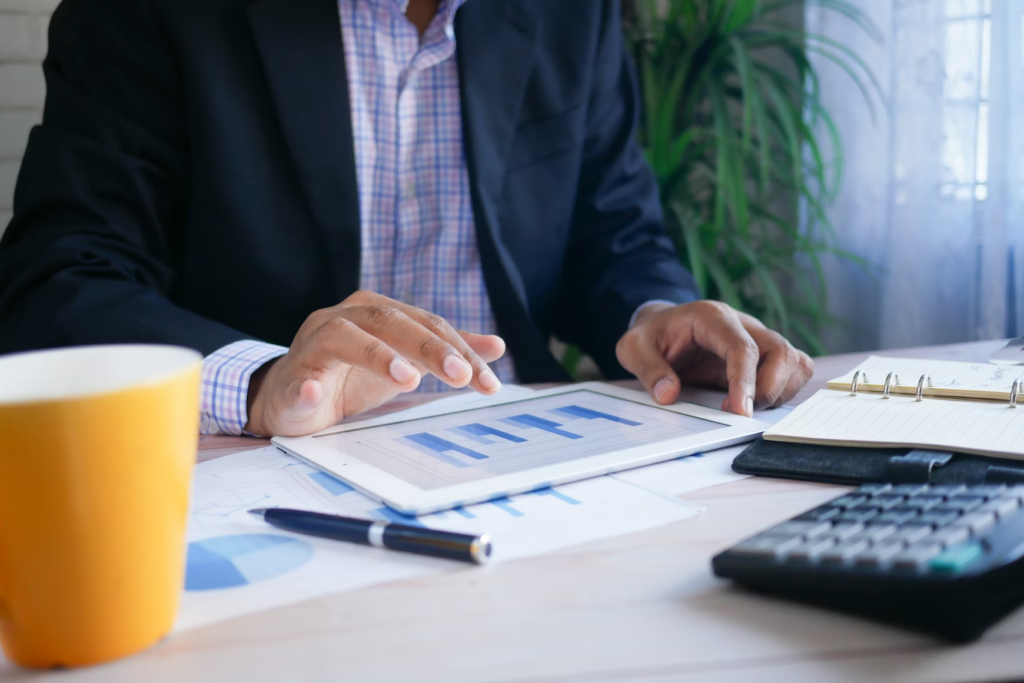 How It Works
Sign Up: Complete our simple registration process and get approved as an affiliate. We welcome affiliates from all around the world!
Promote: Start promoting our products using your unique affiliate links. Utilize various marketing channels and techniques to reach your audience effectively.
Earn Commissions: Sit back and watch your commissions grow as customers make purchases through your referral links. Track your earnings in real time and withdraw them at your convenience.
Grow and Scale: As you gain experience and see positive results, scale up your efforts to reach even greater heights. Check our Tiered Commission Structure below. The sky's the limit when it comes to your earning potential.
Tiered Commission Program
At our Affiliate Program, we believe in recognizing the unique strengths and abilities of our affiliates. We have implemented a tiered commission structure that rewards affiliates based on their capabilities to reach a wider audience. The more value you bring to our program, the higher your commission rate can be. Here's a breakdown of our tiered commission rates:
Default Tier (1.8% Commission): Affiliates in the default tier will receive a commission rate of 1.8%. This is the starting point for all affiliates who join our program.
Creative Graphics Tier (3.2% Commission): Affiliates who excel in creating compelling graphics content that effectively promotes our product will qualify for the Creative Graphics Tier. By showcasing their design skills and enhancing our brand visibility, affiliates in this tier will earn a higher commission rate of 3.2%.
Video Content Tier (5% Commission): For affiliates who go the extra mile and produce engaging video content such as product reviews, tutorials, or demonstrations, we offer the Video Content Tier. Affiliates in this tier possess the ability to captivate their audience through visual storytelling. As a reward for their efforts, they will enjoy a commission rate of 5%.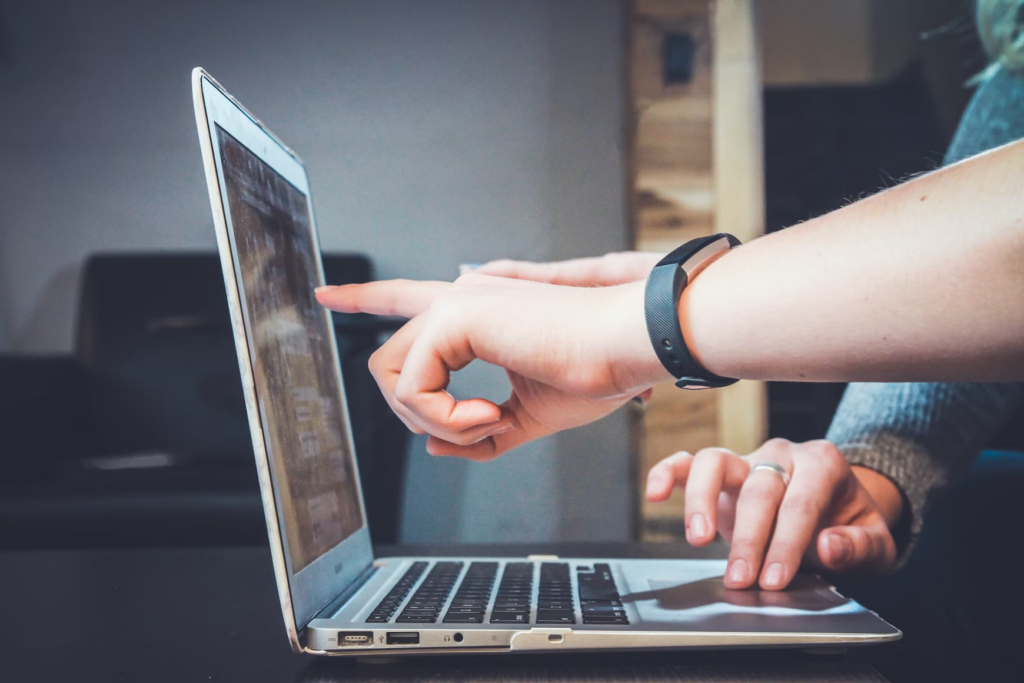 How to Qualify for Each Tier
To qualify for a specific tier and earn the corresponding commission rate, affiliates must meet the following criteria:
Default Tier (1.8% Commission): All affiliates will automatically start in the Default Tier upon joining our program.
Creative Graphics Tier (3.2% Commission): Affiliates aiming to qualify for the Creative Graphics Tier must demonstrate their skills in creating high-quality graphics content. This can include visually appealing banners, social media graphics, or promotional images. To be considered for this tier, affiliates will need to provide examples of their creative work during the application process or within a specified timeframe after joining.
Video Content Tier (5% Commission): Affiliates aspiring to reach the Video Content Tier should showcase their ability to produce engaging video content related to our product. This can include product reviews, unboxing videos, or tutorials. Affiliates must provide links to their video content or submit samples for review as part of the application process or within a specified timeframe after joining.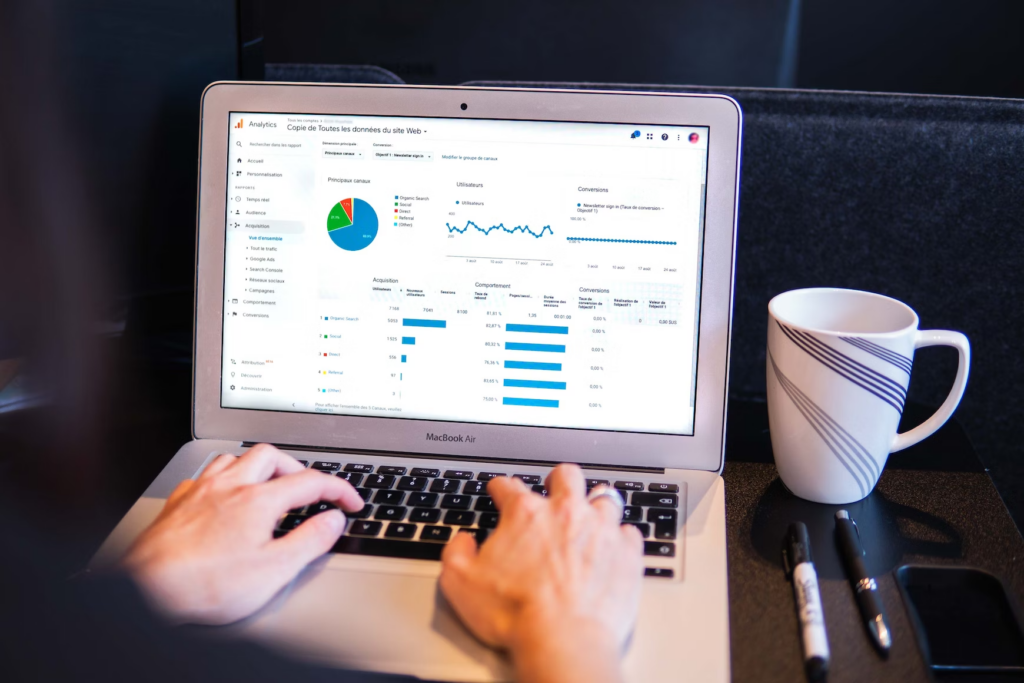 Note: Our team carefully reviews each application and sample submission, including websites, social media pages, and channels provided, to determine your tier placement. We value the quality and effectiveness of your promotions and consider various factors during the review. Additionally, our threshold system can automatically adjust your tier based on the number of successful referrals you generate. This rewards exceptional performance without manual review. Please note periodic reviews may still occur to ensure consistency. Join our program to showcase your abilities and accelerate your tier based on real results. Refer to our Affiliate Program Terms and Conditions for details on the review process and automatic tier adjustments based on referral thresholds.
Be Smart, Be Quick and Above of All, Be Honest
At our Affiliate Program, we value authenticity and genuine experiences. If you have personally experienced the benefits of using our product, you can fast-track to the Video Content Tier. This tier allows you to showcase your commitment and conviction in a more natural and non-intrusive manner, without appearing overly promotional.
Aim for Video Content Tier (5% Commission) Right Away!
The Video Content Tier is designed for affiliates who have firsthand experience with our product and can genuinely vouch for its benefits. By sharing your authentic experiences and insights through video content such as product reviews, demonstrations, or testimonials, you can qualify for the higher commission rate of 5%. This tier enables you to promote the product with a deeper sense of conviction, resonating with your audience on a more personal level.
We believe that when affiliates have a genuine connection with the product they're promoting, it creates a more meaningful and trustworthy relationship with their audience. This approach fosters stronger engagement and increases the likelihood of generating successful referrals.
Experience the Power of Multiple Benefits
Imagine a remarkable scenario where you not only derive the health benefits from using our device but also have the opportunity to be rewarded for simply sharing your experience. It's a win-win situation that allows you to reap dual benefits simultaneously.
Firstly, by experiencing the actual usage of our device, you'll discover its exceptional capability and witness firsthand the positive impact it can have on your life. This immersive experience grants you the pleasure of multiple benefits, enhancing your daily activities, bringing you joy and peace of mind.
Secondly, as an affiliate, you have the unique opportunity to share your genuine experience with others and be compensated for it. By spreading the word about the device and effectively conveying its value through your personal testimonial, you not only contribute to the happiness of others but also earn a monetary reward for your efforts. It's a fulfilling way to turn your passion into profit.
Don't miss out on this amazing opportunity to join our Affiliate Program.
Sign up today and unlock a world of earning possibilities. Start making money while doing what you love!
Photos by Brooke Cagle John Schnobrich Myriam Jessier on Unsplash